Increase your profitability with MPM
Our industry-leading medical billing services and software will have your practice running like a well-oiled machine.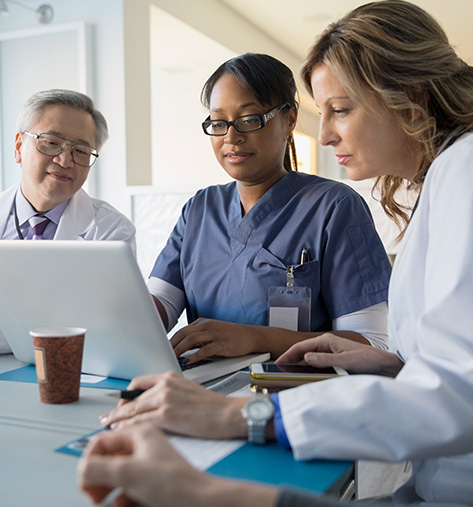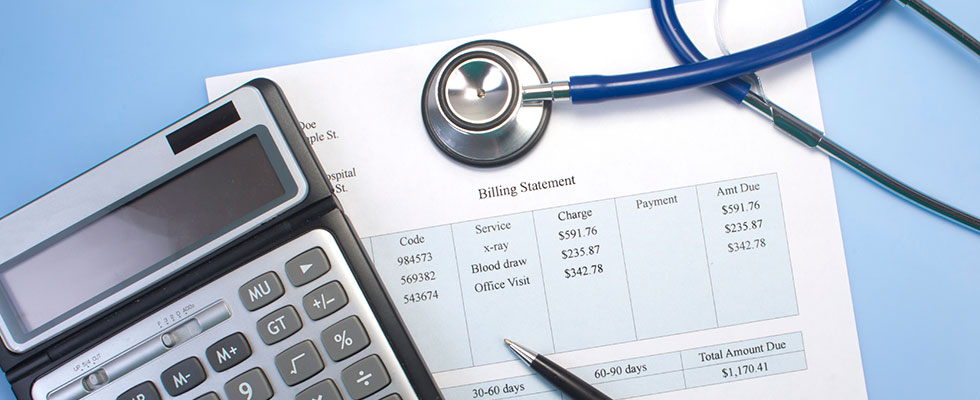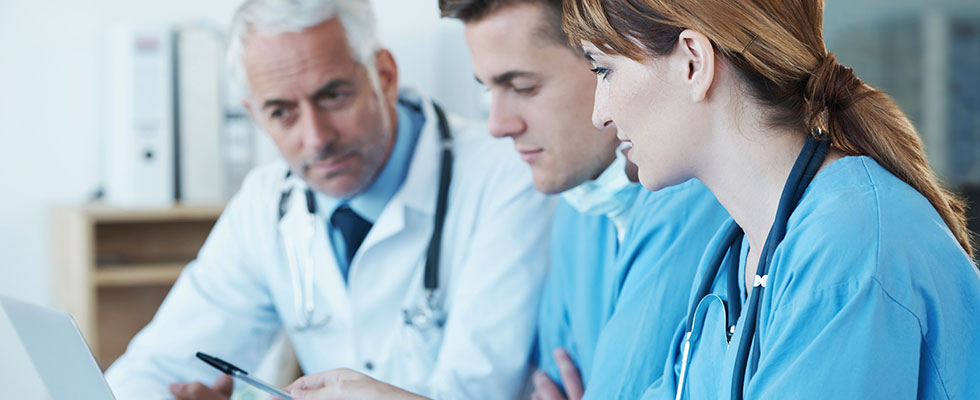 Eliminate administrative headaches
You no longer have to worry about managing an in-house billing department. MPM is responsible for hiring, training and supervision. You don't have to worry about staff turnover and managing significant regulatory changes impacting medical billing. You don't have to worry about computers, software, training, storage, backup and troubleshooting. MPM takes care of all those details including patient inquiries.
All Your Practice Management Needs in 1 Place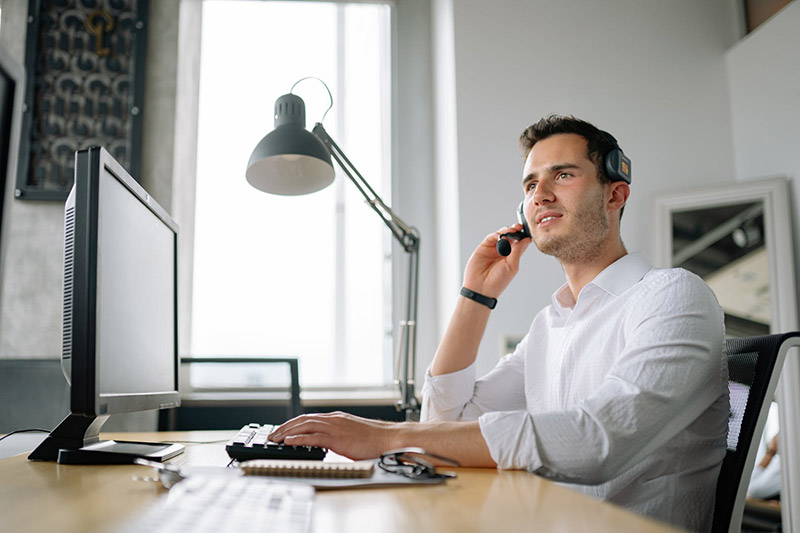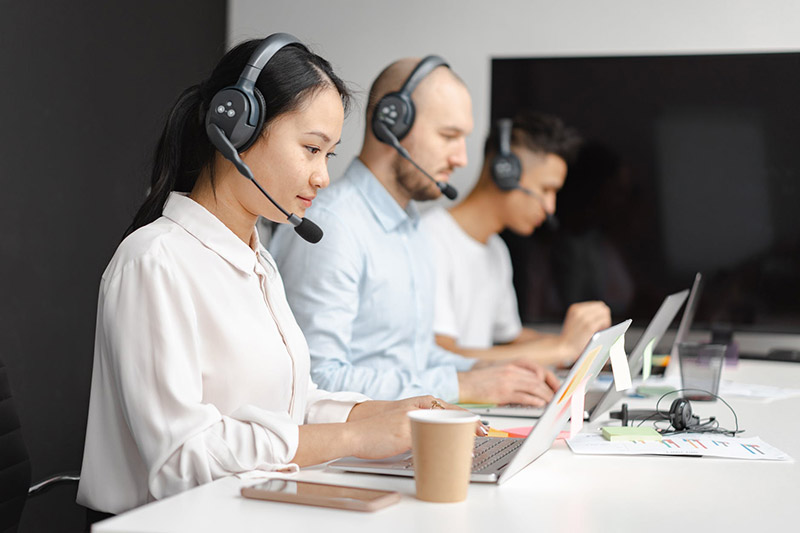 Our award-winning team will work with any billing system. Download our RCM Checklist to see if our billing services make sense for your practice.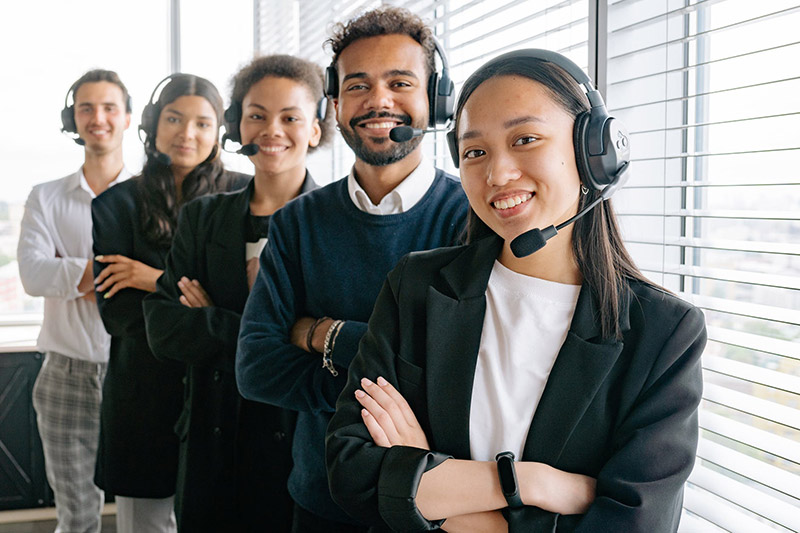 Get remote assistance from our support team, who will answer questions related to the operation of Medisoft software in a physician's office or a billing service.
Give us a call and request a software demo
We're happy to answer any questions and provide a demo of our NextGen Office software.
Here's what our clients are saying
Our office increased revenue monthly, all claims are paid on timely, plus our staff is super happy with the communication with MPM. I strongly recommend this office to any providers looking for assistance
Our revenue has increased, denials have drastically dropped, old claims are getting paid on. I am so relieved now. I do not have worry about re-training new employees or wondering if my claims are being submitted.
Working with MPM, our office is in constant communications, my front office staff and I are fully aware of our account. I see claims rejections decrease, increase in patient payments and increase in overall revenue.