Medisoft Technical Support
Our technical support plans answer questions related to the operation of Medisoft software in a physician's office or a billing service.
Support plans also include remote assistance, in which a representative may connect to your computer from our office using broadband internet to more easily troubleshoot issues. Support contracts do not cover Network Configuration, Hardware Problems, Training, Remote Installations, Data Repair, or Assist with 3rd Party applications (ie. firewalls, antivirus, windows, etc). We do not offer training on medical billing.
Remote installations, data repair, conversions and other services are available from our office. We also offer network services from a qualified Network Technician to address issues or configuration of networks, computers, hardware and other software. Please contact the support department for more information.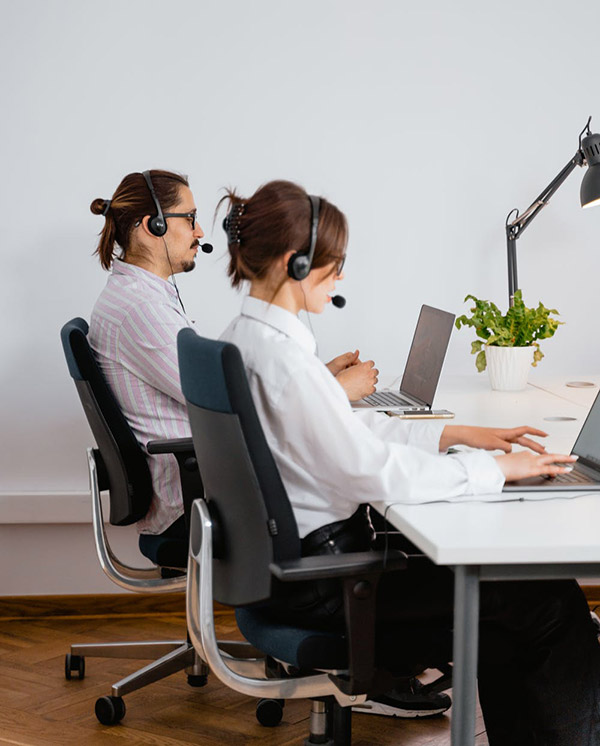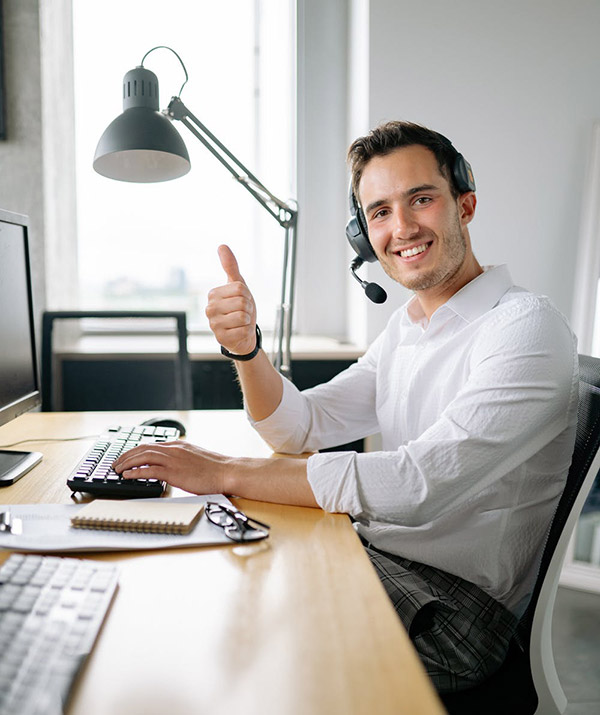 As a certified Medisoft VAR we able able to assist any Medisoft client, regardless of where you originally purchased the product.
We will assist with any version of Medisoft higher than V14. Please note that only the 2 most current releases are supported by eMD, the developers of Medisoft. While we will assist with older versions, we may not be able to correct certain issues that require program updates. In such cases you may be required to upgrade to the latest release. We highly recommend that practices always use the most current release of Medisoft to ensure that a technical issue or change does not interrupt your practice.
NOTE: All requests for technical assistance must be received via phone. We do not offer assistance via e-mail, fax or our website unless your support representative specifically directs you to. Any unsolicited e-mails, faxes or remote connections will not receive a response, regardless of your office having an active contract or not. This is to ensure that all issues are addressed promptly, and by the most appropriate representatives.
Single User Telephone Support For Current Version of Medisoft
12 Month unlimited support $1300
6 Month unlimited support $700
3 Month unlimited support $399
1 Month unlimited support $179
Network Version Telephone Support For Current Version of Medisoft
12 Month unlimited support $1450
6 Month unlimited support $800
3 Month unlimited support $499
1 Month unlimited support $179
Support Plan for Non Supported Versions of Medisoft
1 Month unlimited support $250
Single Incident Telephone Support $125 (one question only)
Data Repair / Conversions $125 / hour
Remote Installation of Single User $179
Remote Installation of Network Professional (up to 5 Computers) $250
On-Site Calls – call for pricing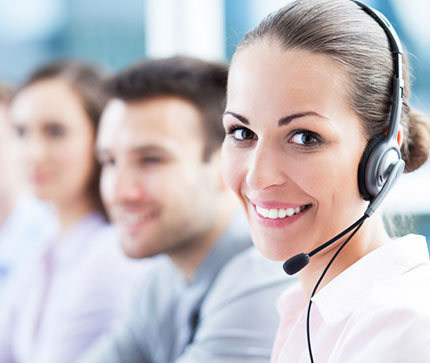 Connect to an online support representative
General Inquiries
Email: mpm@metropm.com
(We do not offer support via email, any technical support related inquiries may not be returned.)