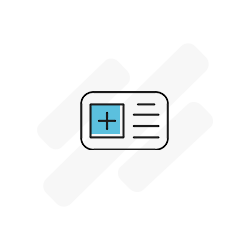 Insurance Card Scanning Offers New Level of Convenience
You asked for it, and we delivered. Insurance card scanning is now available in Medisoft V23. Now have a copy of the patient's current insurance card at your fingertips to verify policy numbers, have the carrier's address and phone number handy, and see copay amounts. You can scan to the Policy tabs and to the Multimedia tab for added convenience. You can also customize the resolution of the scanned image to optimize viewing. Auto-Assign Statement Notes
Transaction documentation now includes 3 note fields instead of 1! Users can enter notes into separate internal, statement, and other note fields. Don't worry, your existing notes are automatically moved to the new note format when you upgrade. Statement and internal notes are also available in Remittance posting with Auto-Assign statement notes or the free text entry feature options so that you can enter notes without leaving the Revenue Manager workflow.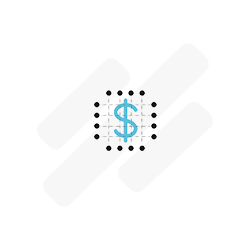 Posting Grid Show Secondary Status
The Revenue Manager remittance posting grid has been updated to show the claim status and save billers time and clicks when working the secondary payer.
Auto Remind- Patient Reminders
AutoRemind now offers a two-way texting feature that allows you to receive patient's response easily, quickly and more efficiently than making phone calls or chasing them via emails.
Are You Not Pay Staff To Remind Patients About Appointments? Or Not Reminding Them At All?
There is a better way to reduce missed appointments and avoid lost revenue. The solution is AutoRemind- Medisoft's Appointment Reminder System.
Remind patients using text, email or phone.
It confirms or reschedules based on patient's response.
It automatically updates your schedule.
You reduce no-shows and lost revenue.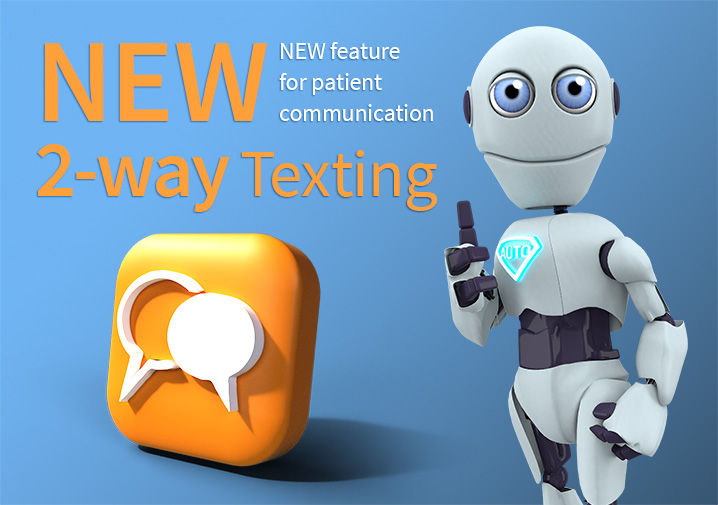 Automind – Connecting Doctors & Patients
AutoRemind is a healthcare communication service that will help you engage with your patients and make your practice more efficient. Send a variety of messages & reminders, create new appointments, manage your online reputation and stay top of mind with your patients, plus so much more.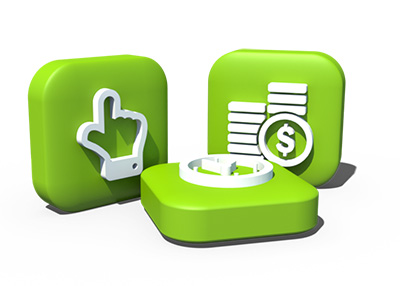 Improve your workflow by automating your messaging and alerts, making your practice more efficient.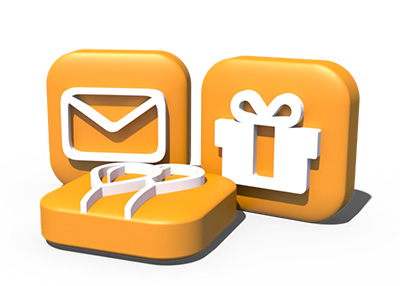 Show your patients you care, while keeping them informed about your practice.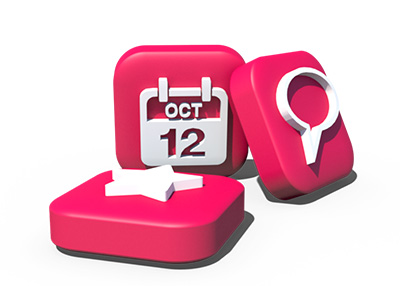 Create revenue by marketing directly to your patients and improving your online reputation.
Try AutoRemind for 30 Days Completely Free!
BillFlash
An Electronic patient Statement and delivery service for Medisoft and Lytec Users.
Get BillFlash for 30 Days FREE
BillFlash lets you send all of your bills in 15 minutes without errors or headaches and for a fraction of what you're paying now. Simply upload and approve the bills and BillFlash takes care of the rest for you!
Why Practices Love BillFlash
Why Patients Love BillFlash