Medical Billing Service and RCM Company
Metropolitan Practice Management Inc located in Parsippany NJ is pleased to announce our partnership with Aria Health Services Revenue Cycle Management and outsource billing service. Over the past 22 years, MPM and Aria have worked with solo providers up to groups with as many as 500 providers. Aria has office's based in Long Island NY, Texas and Iowa and has billed over 1.5 Billion last year. This Partnership allows MPM the opportunity to provide TOP notch service to clients throughout the USA.
The resources available allows MPM to provide the clients experienced Medical biller's. Our medical billing service provides the benefit of reducing the administrative burden of your medical practice, that comes with dealing with insurance companies. Our specialized team provide an efficient and streamlined service ensuring that claims are processed efficiently, saving you time and money.
All our work is done by MPM Employees
We take care of the entire process, including sending the claims as well as all phone calls.
No Worries, our staff will work on any billing system
We are 100% commission based. If you don't get paid, we don't get paid
Our focus is on providing a quality service
Our team has won numerous awards every year since 2005
Metropolitan Practice Management is Certified with New Jersey Department of Banking and Insurance
Is a Billing Service for you? Download our RCM Checklist here!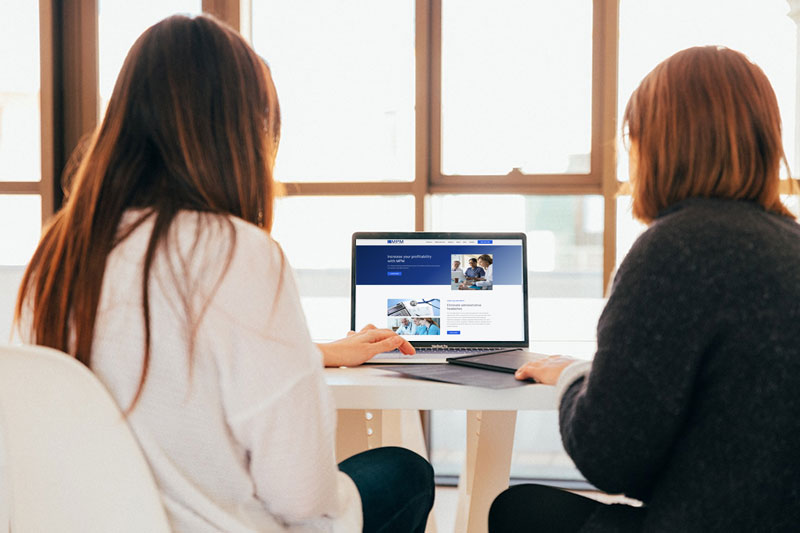 We Set the Bar for Best Practices in Medical Billing Services
At MPM, we consistently increase revenue for our clients. A 30% increase in revenue is typical. How do we do it? We focus on optimizing medical billing and coding processes to decrease the amount of time and effort required to maximize revenue. Statistics from our clients speak for themselves:
15% – Average decrease in denial rates
30 – Average days in accounts receivable
97.6% – Client satisfaction
Our client satisfaction is a direct result of our focus on understanding how to meaningfully improve the financial operations of our customers. We work in close communication with the staff of each client, and integrate ourselves into the daily operation of their practice. We are not satisfied until you are!
What You Can Expect if You Choose to Work With Us
Our Staff is an Extension of Your Staff
We work as a team with your internal staff to provide support, training and development in your medical practice.
Every client has a dedicated Account Executive and two Account Executives backup who know not only medical billing and coding, they know your business.
Our staff has a broad knowledge base. Our supervisor leadership team has been with MPM for an average of 12 years, and average employee tenure is 8.5 years
We have a team of medical billing coders.
Stay appraised of insurance rules and regulations.
Predictable and Dependable
Personal accountability and intimate customer care are part of our core values.
A team member is always available to talk with you and find answers to your questions.
It's easy to do business with us. We know your business and we care.
Outsourcing your medical billing is smart. Clients discover that we can do it more efficiently and cost effectively than doing it in-house (we have been doing this for more than 40 years so we should do it better!)
The Claims Process
Claims are entered into either our medical billing software or client's current software and are checked for accuracy to ensure payment from insurance companies
All claims are scrubbed and checked while being sent to the electronic clearing house for insurance companies.
All insurance checks and patient checks are posted into the billing software.
Denials are followed up immediately and resubmitted.
Reports are run monthly to ensure all outstanding claims are called on.
Patients receive statements for balances that are not paid by the insurance company.
We work with collections agencies for claims not able to be collected.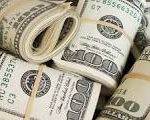 Faster Collections
Payments are collected faster through MPMs efficient collection process.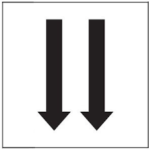 Decrease Denials
Customizable Provider and Payor Specific Rules.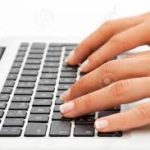 Hands-on Consulting
Billing experts will maximize your income.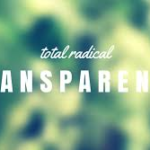 Total Transparency
Your Practice maintains 100% control over your data.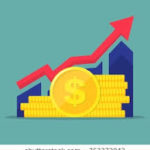 Increase Revenue
Optimize your practice revenue while being able to focus on your partients.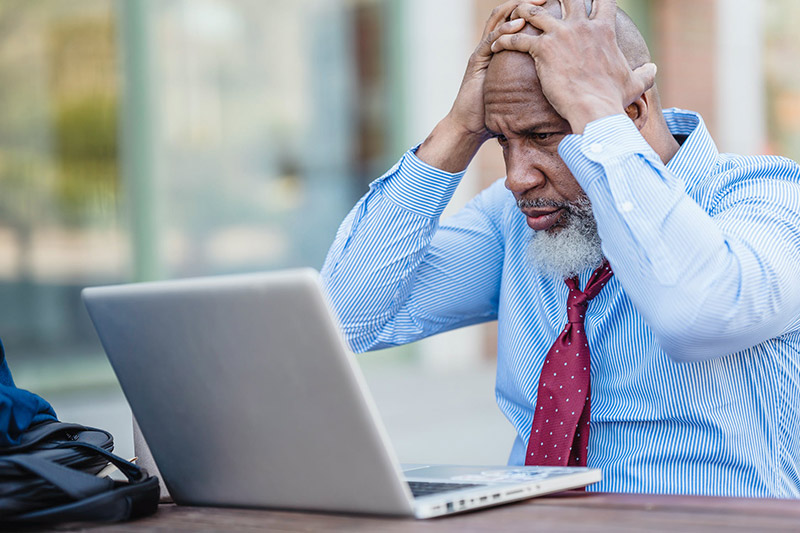 Do You Feel Like You Are On An Island By Yourself?
Are you struggling with seeing patients, overseeing staff, handling your in-house billing, insurance denials, posting of payments, insurance follow up? Are you not billing patient balances? Account Receivable out of control? Losing Money? Not able to pay payroll?
We at MPM understand your frustrations, we are here to get your office back on track! We are here for you!
Call our office today to schedule a FREE Consultation to stop those headaches!
Increase Revenue, Gain Freedom
RCM Services at Northeast Texas Women's Health
The results:
Days in AR decreased 29%
Payments increased 8%
Patient volume increased 19%
DAR dropped below 30%
AR (0 to 30 days) increased 15% to 48%
"The immediate impact on my cash flow has exceeded my expectations. We saw a 14% increase in the first 3 months."
Melissa Mason
MT(ASCP),CPC,CPPM Northeast Texas Women's Health, P.A.