NextGen® Office (formerly Meditouch) is a fully-integrated cloud EHR and Medical Billing Software.
NextGen® Office is Developed by Physicians to simplify your practice.
EHR, Billing, Clearinghouse & Patient Portal Software
Easy to use web-based application for fast and complete documentation
Everything you need and want in an EHR at an affordable price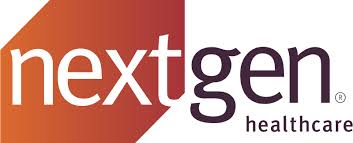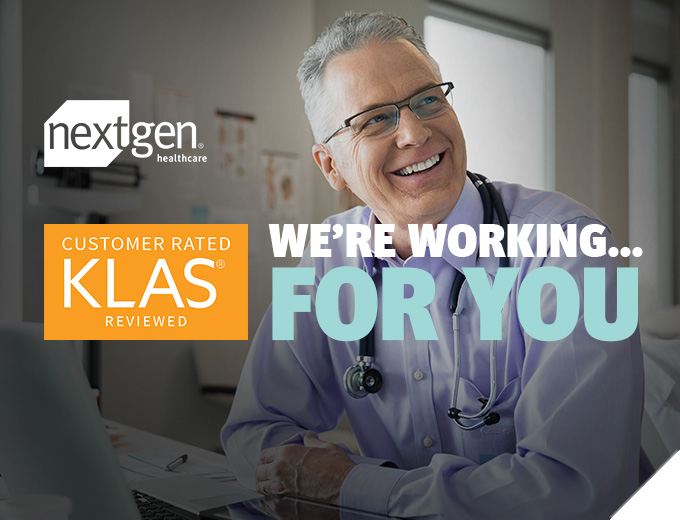 Nextgen Office earns top score for overall satisfaction and product functionality
Exciting news! KLAS Research (KLAS) announced NextGen® Office has earned the top score for Overall Satisfaction and Product Functionality in their Small Practice Ambulatory EMR/PM (10 or fewer physicians) 2019 Report.  
A NextGen Office "First"
This is NextGen Office's premier inclusion in the report which summarizes hundreds of interviews with healthcare professionals about the products and services they use. The KLAS report confirms we're moving in the right direction. The full press release is available here. 
Most Aligned with Small Practice Needs
Our goal is straightforward: Help providers be efficient and deliver a great patient experience. For small practices, ease of adoption and usability are essential elements. The report states: "NextGen Healthcare is the only vendor whose self-reported priorities align completely with this desired focus."
"At NextGen Healthcare, our priority is to enable our clients to run their healthcare businesses efficiently and effectively," said John S. Beck, Chief Solutions Officer and Executive Vice President, NextGen Healthcare. "It is all about ease of adoption and usability. NextGen Office's integrated cloud-based EMR/PM solution delivers powerful clinical and financial capabilities without complexity and without a large initial investment,"
As an integrated cloud-based EMR/PM solution, NextGen Office delivers powerful clinical and financial capabilities without complexity and without a large initial investment
Schedule a Live Demo of NextGen Office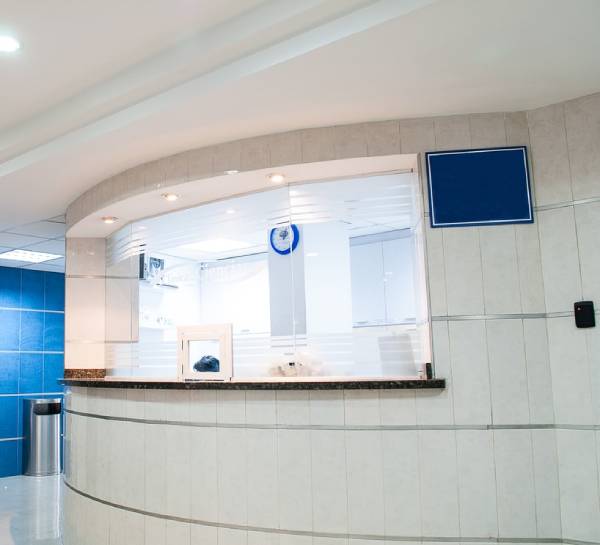 Accessible, Affordable, Secure
NextGen Office formerly MediTouch web-based Practice Management
Software is the perfect solution for any practice size.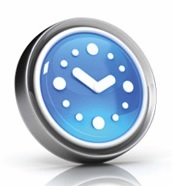 Fast, flexible + sophisticated appointment entry.
Move and search appointments quickly, schedule multiple resources, color-coding, so much more.
Appointment confirmations and reminders automated via email.
Simplify your scheduling process, reduce phone calls + staff time required.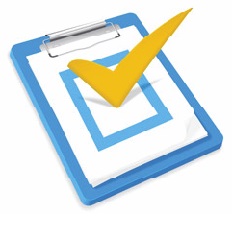 Denial Defender – an easy way to mark claims for appeal, edit and re-send.
Integrated, comprehensive certified claims clearinghouse.
Real-time rejection alerts and dashboard reports.
ERA – automatically post payments and adjustments with one click.

Automated, real-time medical eligibility verification.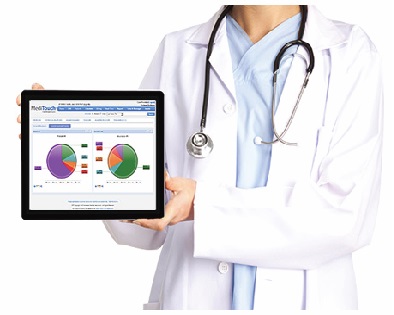 Benchmark your practice.
Customize the analytics that are important to your practice.
Track revenue, payer performance and more.
Dashboard reporting: Easy-to-digest visualizations of a practice's financial health.

Give only select users access to data with advanced user rights feature.

Run reports when you want – or customize a reporting schedule.
MACRA/MIPS
NextGen Office MACRA Dashboard is designed to help eligible clinicians monitor and understand how they are performing in the three 2018 MIPS performance categories – Quality (previously PQRS), Advancing Care Information (previously Meaningful Use), and Improvement Activities.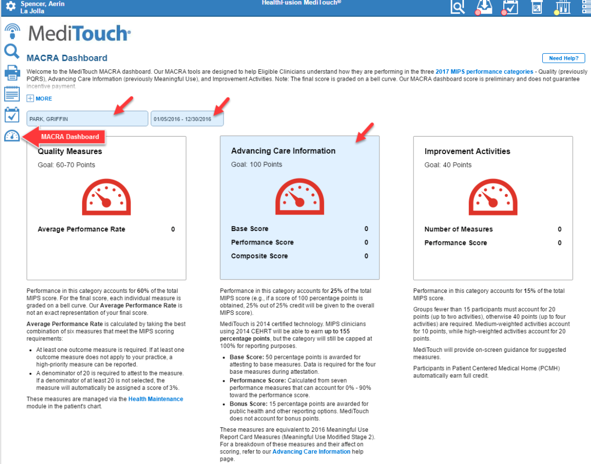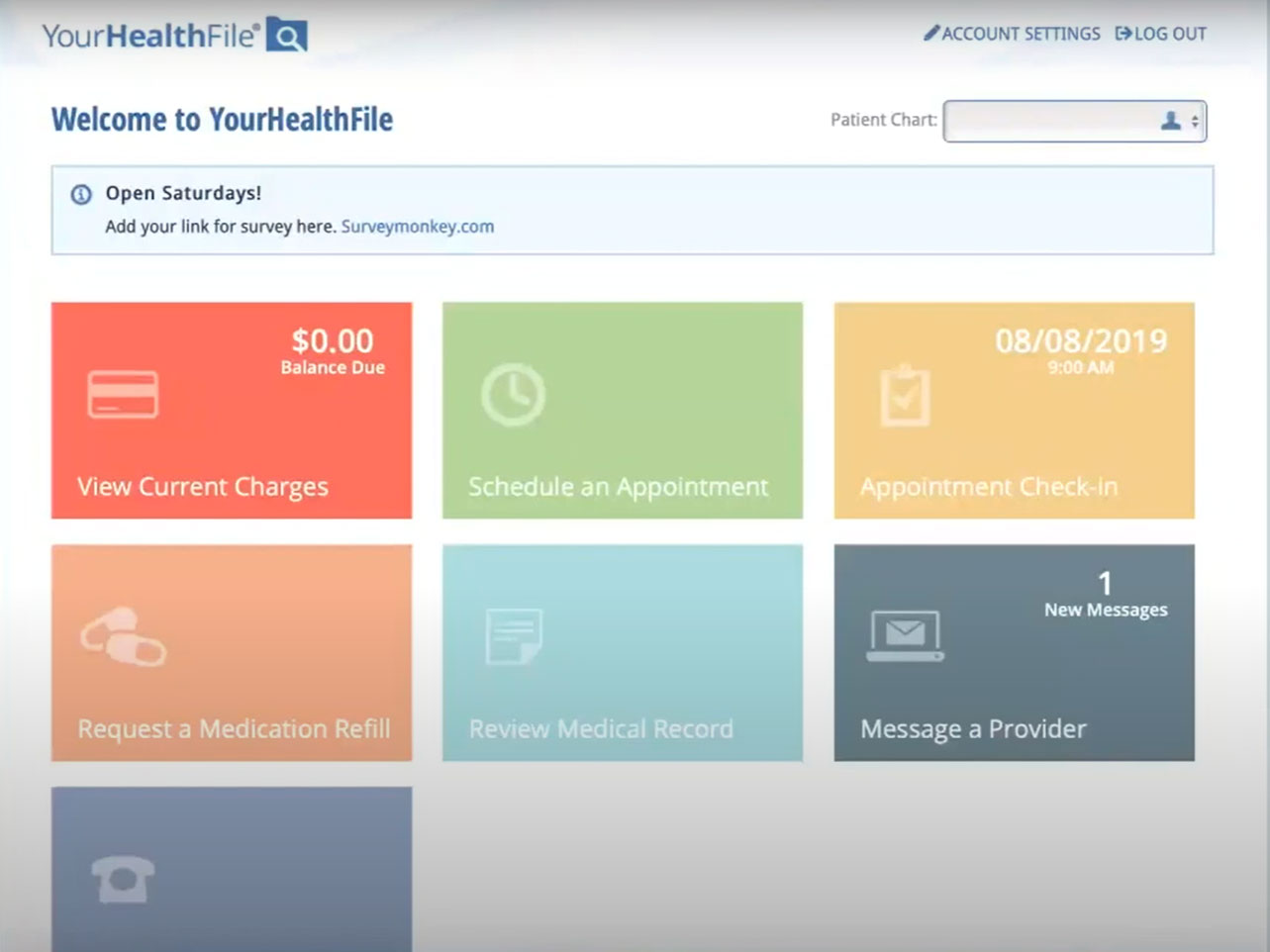 Patient Portal- Your Healthfile Portal
Premium YourHealthFile® Patient Portal (includes telemedicine)
This premium patient portal includes enhanced modules that allow patients to update their medical information, schedule and request appointments, get convenient e-visits, and make online payments. This offering is in addition to the standard patient portal which meets MIPS requirements. 
NextGen Office IPAD
Perform a complete SOAP note from start to finish on your iPad or iPad Mini, connect to the Internet and chart from anywhere. With NextGen Office – wherever you are, your patient records are only a tap of the fingertip away.