Hosting Services
How could you benefit from an enterprise level hosting solution built on, and backed by, CenturyLink., a Fortune 500 company known as a global leader in cloud infrastructure and hosted IT solutions? Let MPM, Inc. take away the headache and expense of so many ever changing variables. MPM is dedicated to providing the most comprehensive platform in managed cloud hosting services and solutions!
Managing and maintaining internal network infrastructures, as well as ever changing technologies and government regulations prevents you from solely focusing on your business. That is why MPM created our enterprise level Cloud Hosting Solution, Tilt Connect. Built on CenturyLink's solid fiber backbone and world-wide network of data centers, MPM provides the versatility, ease of use, and mobility for small, medium, and large organizations.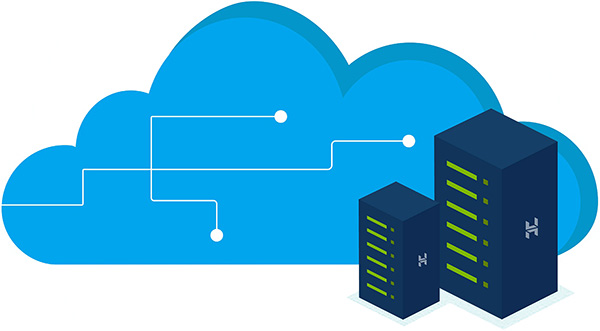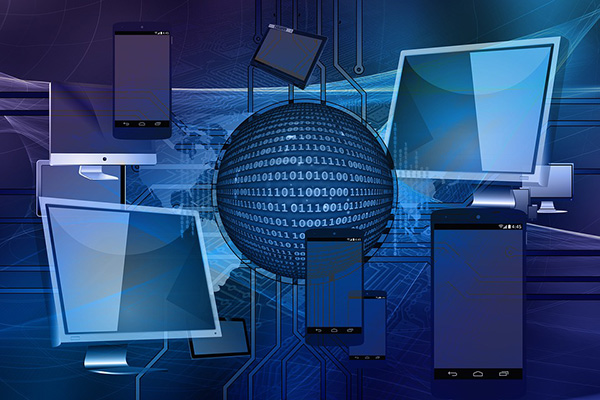 Anywhere, Anytime, Access from any Device
With MPM Hosting Solution anyone can securely and easily access data on one centralized server allowing for the versatility and mobility to get more done from anywhere at any _me! Access via ANY PC/Mac, iOS or Android device
Clients and HIPAA Auditing
The Tilt Connect Hosting Solution includes an audit reporting service that assists with validation of many technical and even some administrative policies to help ensure continuous compliance with HIPAA guidelines, and also helps them pass those pesky HIPAA audits.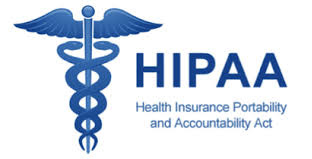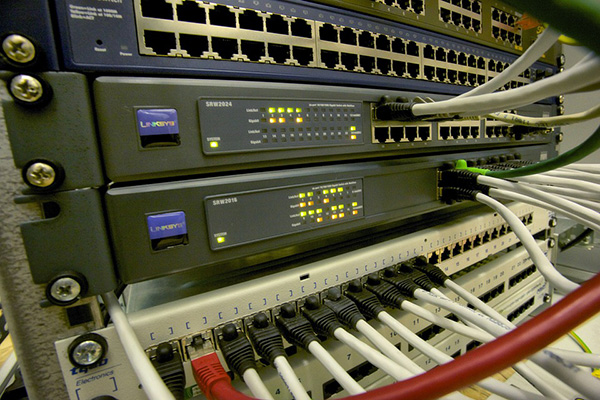 On-Demand System Resource Customizing
Our MPM Hosting Solution's on-demand customization to system resources means no more worrying or waiting for new equipment to arrive, or for resources to max out due to a Formulary update. CenturyLink's data center backbone allows us the ability to manage your resources to increase (or decrease) not only Storage (GB) hard drive space, but Memory (GB), and CPUs on the fly any _me within moments with little to no down time!
MPM Connect SHARED
Built on our enterprise level cloud hosting platform SHARED is a cost saving, resource sharing, centralized server for your Medisoft and Lytec software needs. With Tilt Connect SHARED our security policies and state ofthe art HIPAA audit reporting allows us to maintain and monitor for complete privacy while sharing resources without compromising on performance.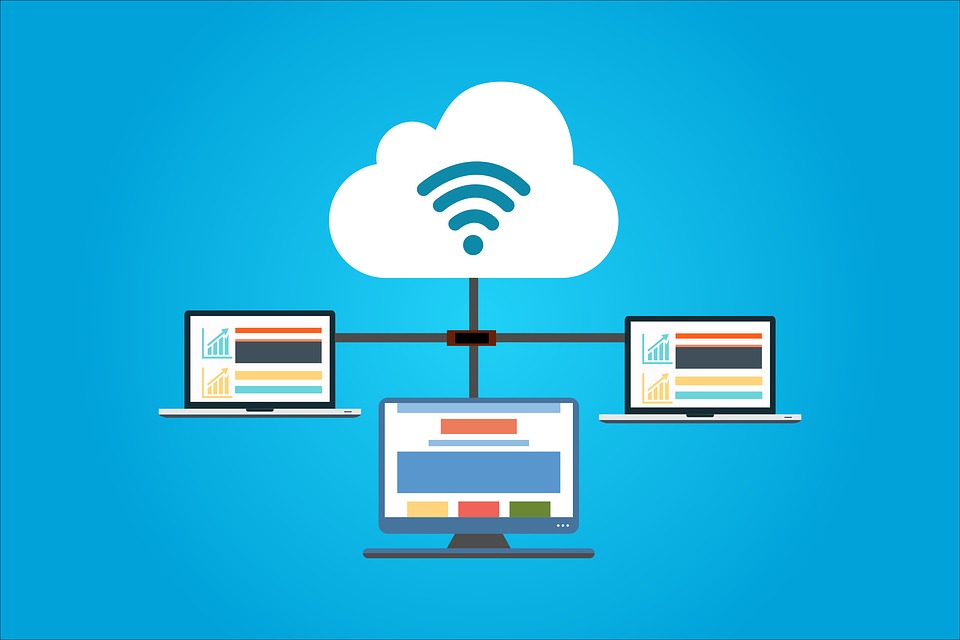 Why have your software Hosted with MPM?
Real-Time Cloud Server Monitoring
Real-Time System Performance monitoring with alerts
Real-Time Windows Services monitoring with alerts
Real-Time Disk Storage monitoring with alerts
Custom Alerts
Worry-Free Business Security Protection
URL Filtering
Anti-Virus Protection
Anti-Spyware Protection
Anti-Malware Protection
Better Patient Care
You Stay Focused on Patient Care – We Focus on  Your Server
When you have someone else host Medisoft/Lytec, then you can get rid of your server and spare yourself the headaches of maintenance, backups, upkeep & replacement.
When we host your Medisoft Lytec application, you can stay focused on your medical practice, and we'll take care of your server and all the maintenance.
Secure and Reliable
MPM understands the security concerns and HIPAA requirements facing healthcare organizations.
We will keep your vital EMR and practice data secure, and provide immediate secure access to ePHI for enhanced patient care. It will all be there for you every time you need it.
Cost Stabilization
It can be difficult to run a business when you have significant costs associated to your IT infrastructure that drastically fluctuates from month to month. With your PM and EMR software hosted securely on our servers, you can experience predictable monthly operating costs.
Your business will not need to worry any longer about purchasing or maintaining backup systems, firewalls, new servers or any other related hardware.
Access Anywhere
Once of the biggest conveniences with all of this is the accessibility and flexibility. Even though Medisoft isn't supported on a MacBook, you can now run Medisoft on your MacBook. You could even operate the software from an iPad. You can access your data and entire practice data set from the hotel, your home, your office and anywhere else you have a secure internet connection.
Medisoft Hosting Pricing
1 – 3 Users
Price Per Users Per Month – $99
4 – 5 Users
Price Per Users Per Month – $89
6 – 10 Users
Price Per Users Per Month – $79
11+ Users
Call for pricing
Service Includes
24/7 access
Upgrades & Updates
Top Technical Support