Contact our support department for links to Medisoft V23
Medisoft Mobile for iOS devices is now available with Medisoft Network Professional v18SP2 and higher. Please note that ONLY Medisoft Network Professional contains this feature! Please refer to the installation instructions included with Medisoft as well as the Release Notes and Configuration Guide linked below. Only the following devices are supported:
iPad w/ IOS 5 or higher
iPhone 4 w/ IOS 5 or higher
iPod Touch w/ IOS 5 or higher
iPad Mini
Legacy Versions
McKesson supports only the current version and 1 version older (1VO) of it's products. These downloads are provided as a courtesy only.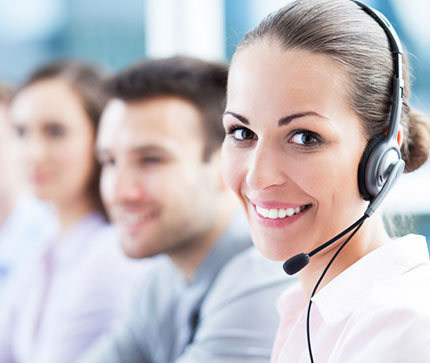 Connect to an online support representative
General Inquiries
Email: mpm@metropm.com
(We do not offer support via email, any technical support related inquiries may not be returned.)